Home Report 2019
In Home Report 2019 — the first issue of an annual report — future building and and living expert Oona Horx-Strathern takes a critical look at the trends and changes in our living spaces and their effects on the economy, the building industry and society.
It identifies the most important living and design trends, identifies the biggest challenges and sustainable strategies in the housing sector, exposes the true challenges of smart home systems and introduces inspiring architects, planners and designers whose innovative ideas and future-oriented thinking will create better homes for the future.
The study is currently only available in German: Home Report 2019
For more information in English please contact us through https://www.strathern.eu/contact/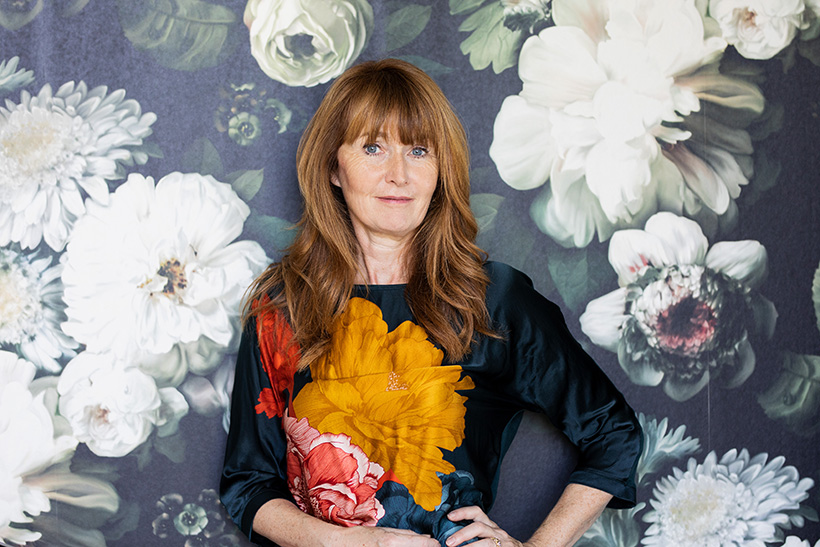 I come from London and have worked for more than 20 years as a trend consultant, speaker and author. As well as writing about building and living in the future I have worked on many studies and reports for the Zukunftsinstitut. As a trend consultant I have worked for international firms such as Unilever, Beiersdorf, Philip Morris and the Deutsche Bank. My speech customers range from architectural conferences to universities, the building industry and the interior design branch.
I divide my time between Germany, London and the "Future Evolution House" in Vienna which I built with my husband Matthias Horx. My passion is architecture and design, city development, socio-demographic change, and our evolving relationship to smart technology.
"Wie werden wir in Zukunft wohnen?"


Ganz gleich, ob Sie "Wie?", "Was?" oder "Warum?" fragen – eine gute Frage löst einen produktiven Denkprozess aus.
Sie bringt den Fragesteller dazu, über seine eigenen Motive, Vorurteile und Absichten nachzudenken. Nur wer sich selbstreflektierende Fragen stellt, erlangt echte Insights – Einblicke durch das Schlüsselloch der Zukunft.
Mehr Info: 50 Insights – Zukunft des Wohnens