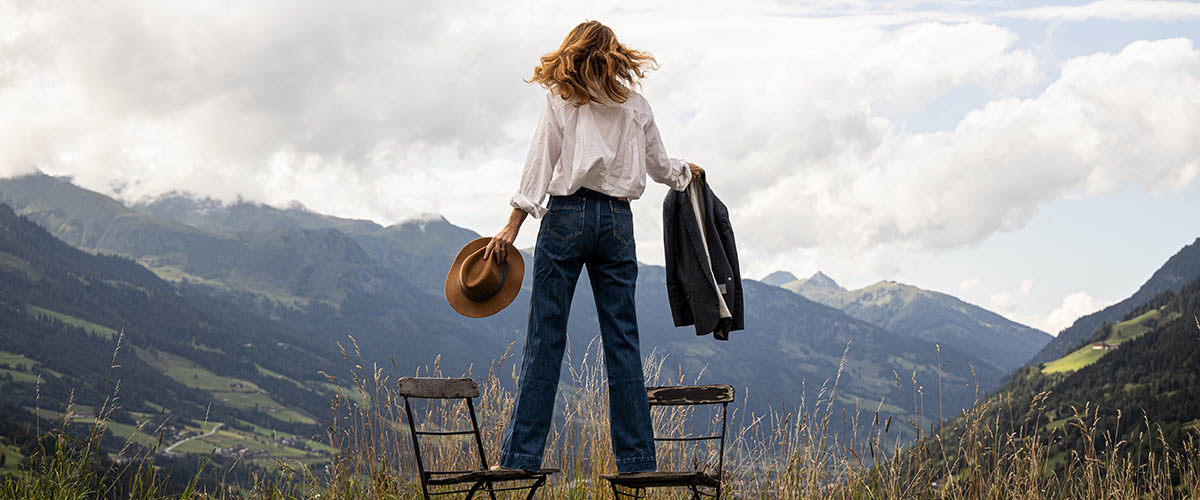 The Future of Home, Lifestyle, Cities and Building
How will our cities, our buildings and homes of the future look and feel? Is there one answer, a clear path, or even a magic formula?  After 25 years of trend and future research I believe that it is not about short term solutions, but about finding inspiration and new ideas that give us a long term perspective. It is about what is possible not just probable, and, what can be better, it's a fresh (female) optimistic approach to living in the future. In English or German.
Have a look at my A-Z of Living in the Future themes.
My Work: speaking, writing, inspiring
I speak and write regularly on living in the future as well as producing my annual HOME REPORT on the future of design, home, architecture, and building. As a trend consultant I have worked for international firms such as Unilever, Beiersdorf, and the Deutsche Bank. I have spoken at congresses across Europe, from Finland and Portugal to Switzerland and Slovenia, booked by everyone from the IAA, ISPO, Female Future Festival, BMW, Villeroy & Boch, as well as top design, building and architectural fairs, and even a congress for midwives (see Events/References). I work with everyone from home design and building companies to organisations, associations, local government and city councils. No project, company, event or stage, is too small (or too large).
My Life:
I am proud owner of an Irish passport, have lived and worked throughout Europe, hitched through Africa, and have taken up surfing and boxing the wrong side of 50. I worked for many years as a TV and print journalist for the Observer in the UK and currently live in our experimental self-designed Future Evolution House in Vienna with my husband Matthias Horx, occasionally with our two grown up children, Tristan and Julian, and a mad dog called Bubbles.